Wij zijn een team ervaren ayahuasca begeleiders lees meer over onze begeleiding en om een beetje een indruk te krijgen van onze ayahuasca ceremonies kun je onder het kopje ervaringen hierboven de recensies lezen van vele mensen die u voor zijn gegaan en hun ervaringen hebben gedeeld op onze site.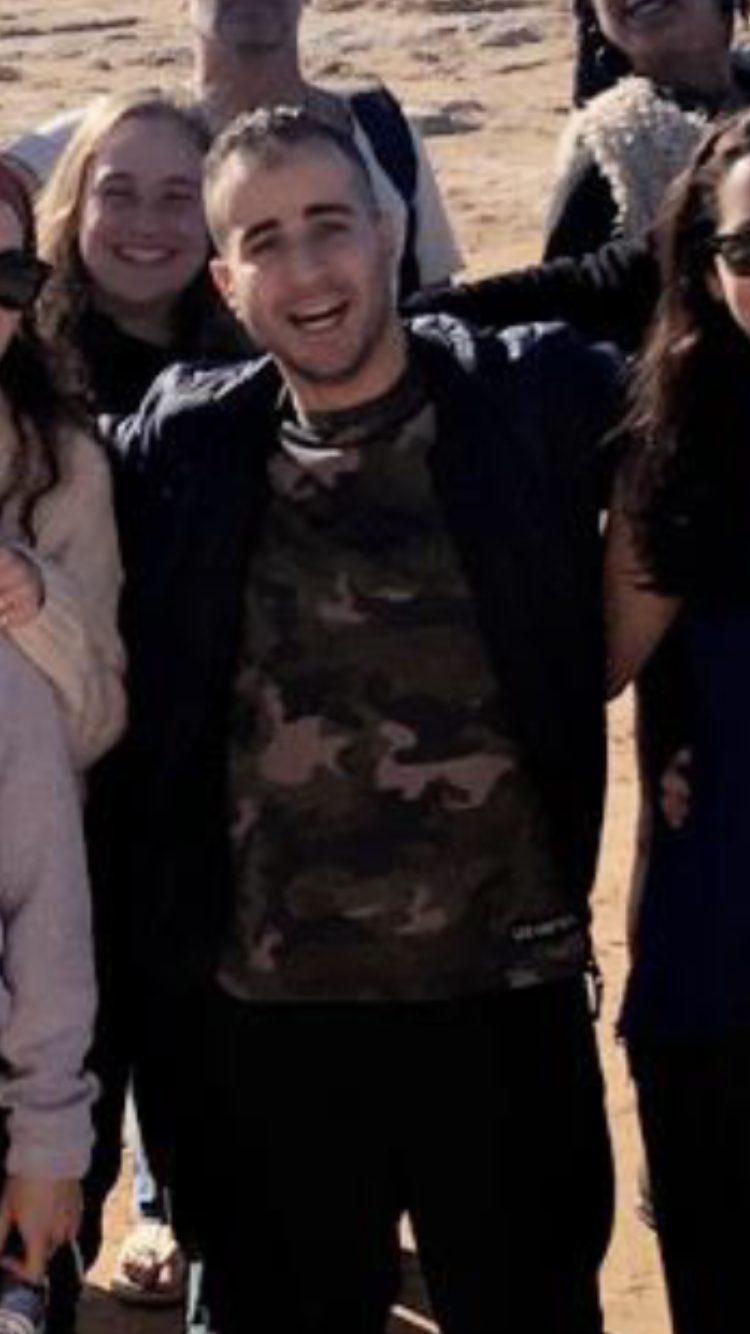 Ik heb het medicijn Ayahuasca een aantal jaar geleden  leren kennen en ben erg dankbaar dat ik het nu eindelijk mag doorgeven aan iedereen die het nodig heeft. 
we gebruiken prachtige muzieklijsten en muziekinstrumenten tijdens onze sessies.
We krijgen vaak te horen dat het een waardevolle bijdrage levert aan de ceremonie.
Ik heb lange tijd in een waas geleefd, een soort beslagen ruit waar je amper doorheen kunt kijken.
Ayahuasca is een medicijn dat verder kijkt dan de door de mens gecreëerde wereld en houdt je een (genadeloze)spiegel voor.
Het zuivert ons van onzuiverheden.
Ayahuasca heeft mij enorm geholpen in het verrijken van het vinden van mijn levensmissie, wereldbeeld en het beeld van de mensen om ons heen.
Het heeft me weer gevoel gegeven en voldoening voor wat ik doe.
Alles voelt nu veel sterker en makkelijker ik begrijp mensen nu veel beter en begeleid de mensen met liefde
omdat ik weet wat voor positiefs het voor mij heeft gedaan.
Ik hoop Ayahuasca aan zoveel mogelijk mensen te kunnen doorgeven om de mensen weer hun gevoel, levenspassie en geluk terug te geven.
Ik wens iedereen deze ervaring toe.
Hopelijk tot snel!
God bless you,
Mo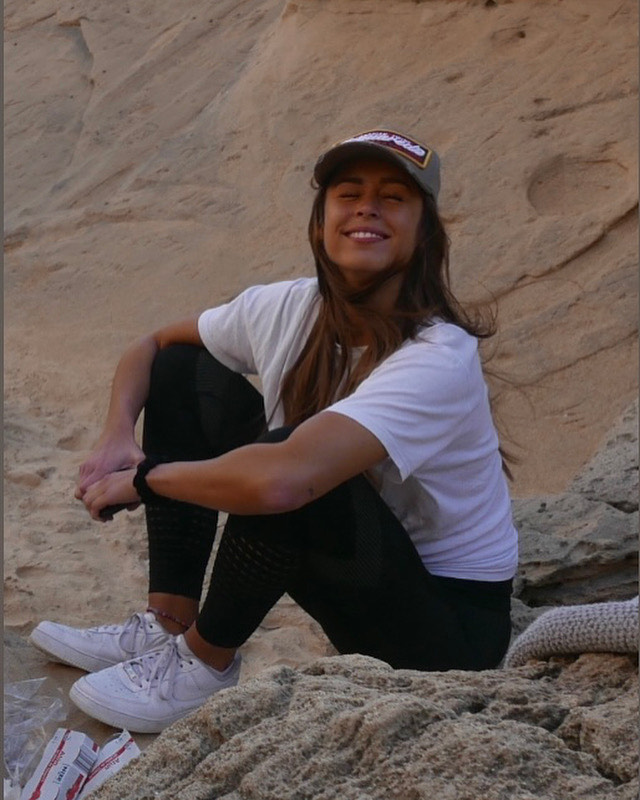 Hi there, my name is Naomi and have been working with the plant for two years now.
Ayahuasca crossed my path in 2018 and has been my best teacher / guide so far. 
Ayahuasca has helped me to let go of conditioned patterns, dealing with heavy grief and traumas, as much as it has shown what my soul mission is and many other things. 
I had always been more pulled towards the alternative, holistic way of healing and belief in approaching every being like the unique light they are.
I'm intrigued by the Vedic lifestyle and all that there is to learn about Ayurveda. 
It deals with matters relating to health, day-to-day life and longevity.
I recently studied to be an Ayurvedic masseuse and plan to follow up on becoming an Ayurvedic practitioner. 
I strongly believe in that mother earth provides us with these beautiful plant medicines for a good reason.
Therefore I would love to guide you through your experience with Ayahuasca and help you release whatever doesn't serve you any longer.
Namaste!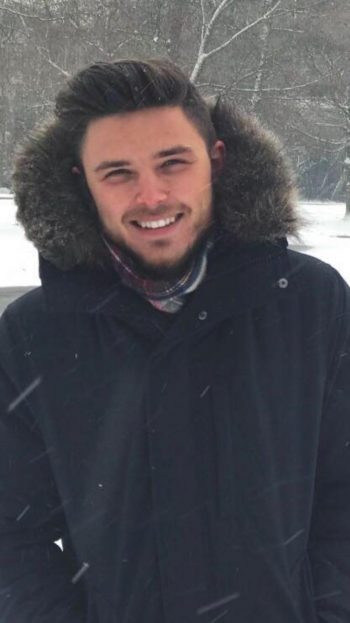 My name is Justin Black and I am originally from a small town in central Australia called Alice Springs.
I had enough of the small town vibes and needed to explore the world so I set out to Europe in the hopes of finding purpose in my life.
I was a lost 18 year old getting caught up in all the wrong things.
I have been playing music since I was eight years old, alternating between drums, piano and guitar.
Never devoting myself to any one instrument for too long.
After a period of losing myself in drugs, alcohol and partying I found myself again through ayahuasca.
I went from a self conscious boy working in a cocktail bar to a driven young man brought back to my roots of music and self love.
I am now studying audio design and music production and helping others to overcome the same fears, mental issues and drug abuse that I faced and overcame with the help of mother ayahuasca.
I have always been someone who sees the best in people and helped those around me in need and hope you trust me to do the same for you.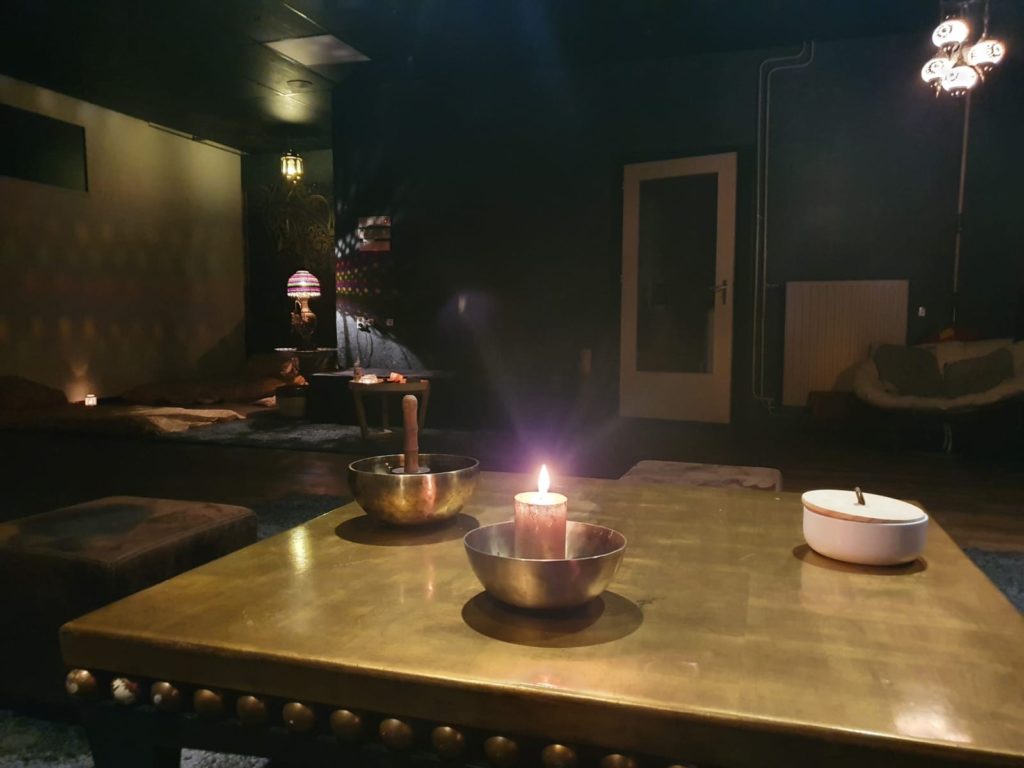 Neem gerust contact met ons op:
Op +31(0)682244561 of via het contactformulieer